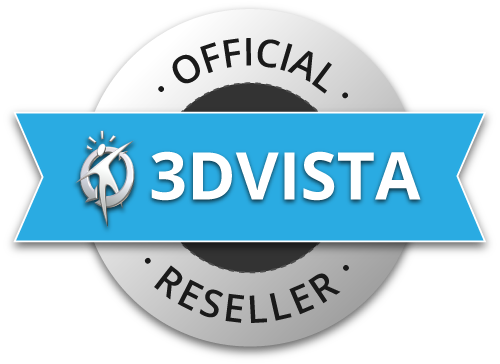 purchase 3D vista through me, and you will
receive a free one-on-one training session
3D Vista is the best 360° Virtual Tour software available on the market today, because it enables you to create amazing looking tours straight away, without the need to learn any coding or spend weeks getting your head around the software.
However, there is still a bit of a learning curve, and that is where I come in!  If you are looking to purchase 3D Vista, then fill out your details in the form below, and once you have made the purchase, I will contact you to arrange your free one-on-one training session, where we will cover everything needed to get you up and running with this amazing software.
Training will last ONE HOUR, and we will be able to cover the following:-
IMPORTING PANORAMAS
USING 3D VISTA STITCHER 4
CREATING YOUR FIRST CUSTOM SKIN
ADDING HOTSPOTS (BASIC & ADVANCED)
PUBLISHING OPTIONS
PLEASE NOTE
The £50 discount for 3D Vista has now expired, so please do not fill out the form if you are wanting the discount as opposed to the free one hour training session.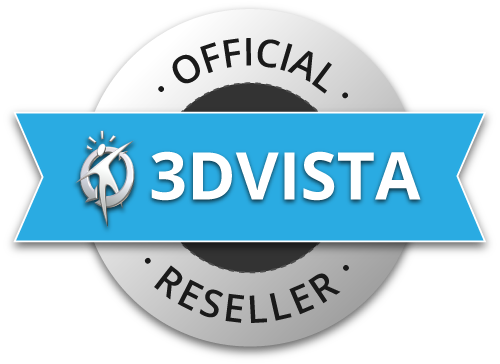 I have been using 3D Vista for almost 4 years now, and I can safely say that it has helped make my 360° virtual tour business what it is today.  I have worked with some of the largest brands around Europe providing them with amazing tours that look professional, and are easy for their customers to navigate.
If you haven't yet seen my video on 3D Vista, then why not take a look at exactly what this software can do!
6 Reasons To Use 3D Vista

Value for Money
There are SO many different choices of 360 software out there at the moment, but many require you to pay a monthly subscription, which can get very expensive! 3D Vista is a one-off payment!

Support
The support that 3D Vista offers is second to none. Simply email them with your issue, and they generally get back to you within an hour.

Google Street View
3D Vista enables you to easily publish and connect your 360 images to Google Street View using their own editor, which is quick and incredibly easy to use.

Pre Made Skins
Instead of spending hours creating your own skin, simply choose from one that has already been made for you! You can even edit them to yours or your clients specific needs.

Animated Hotspots
Choose from a large selection of animated hotspots, or import your own. This gives you even more flexibility by using PNG images, to make your tour look even more unique

360 Video
Simply import your 360 video into 3D Vista, and add live hotspots enabling you to highlight certain areas of the video.