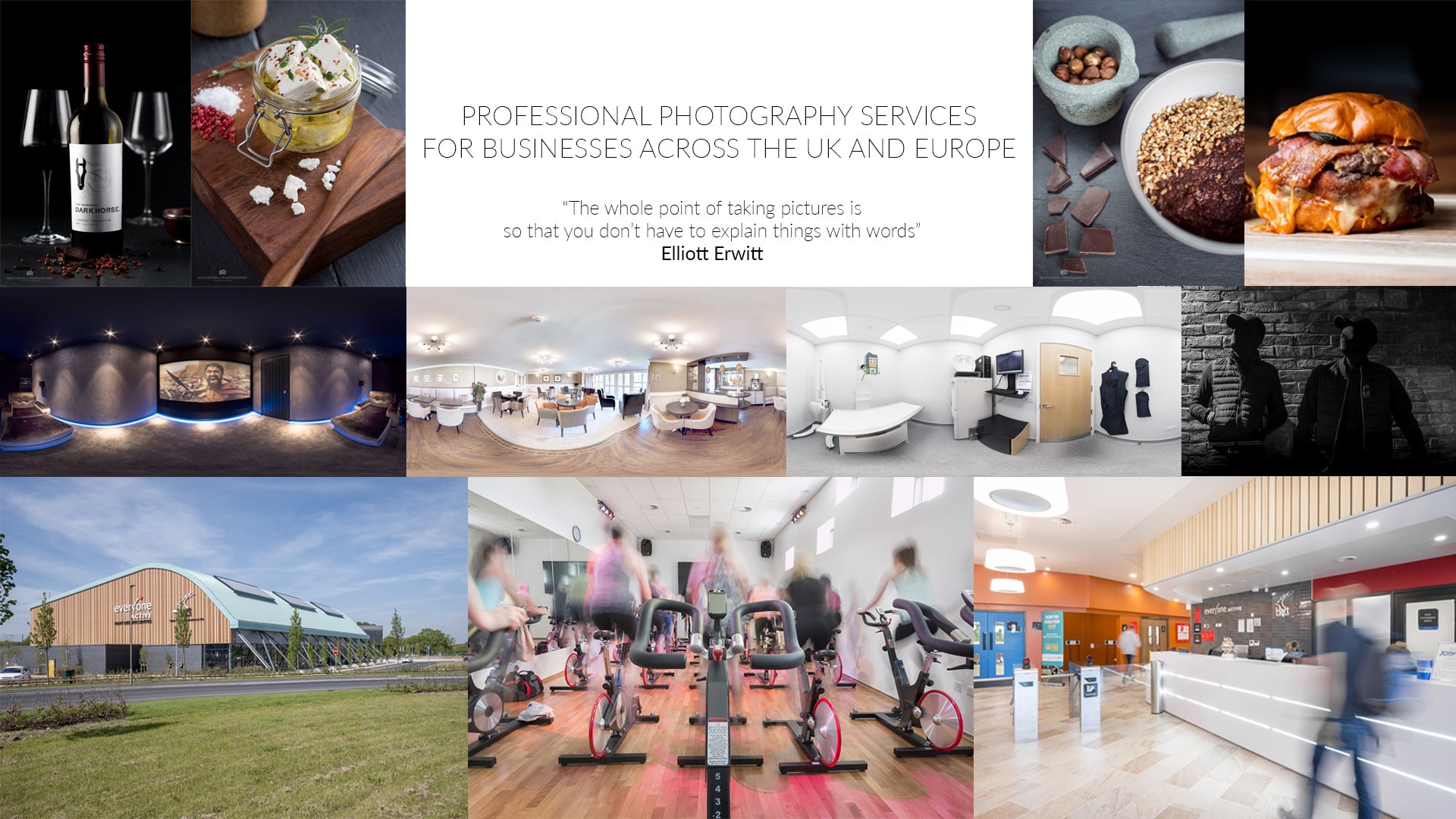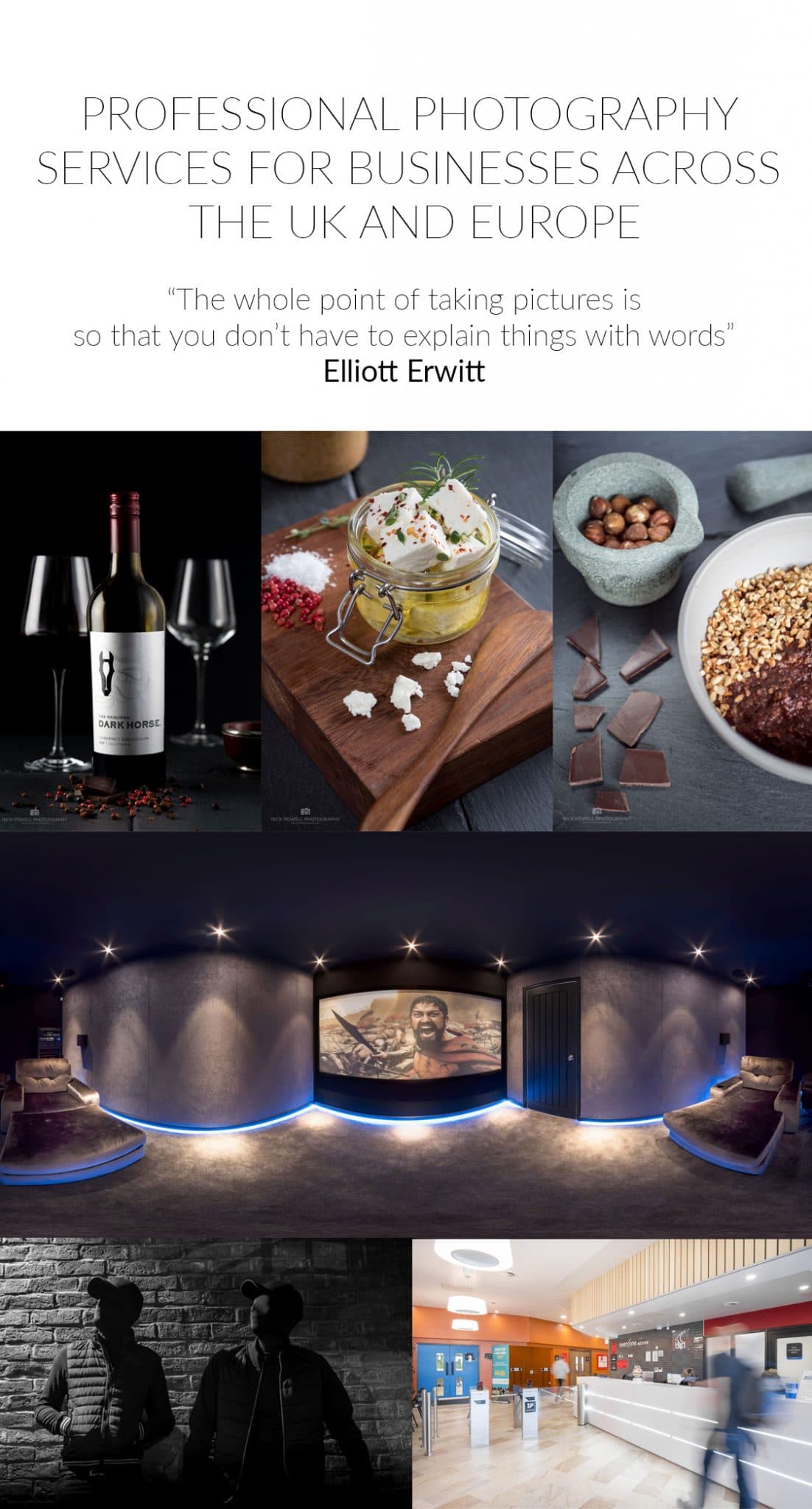 AERIAL PHOTOGRAPHY
(COMING SOON)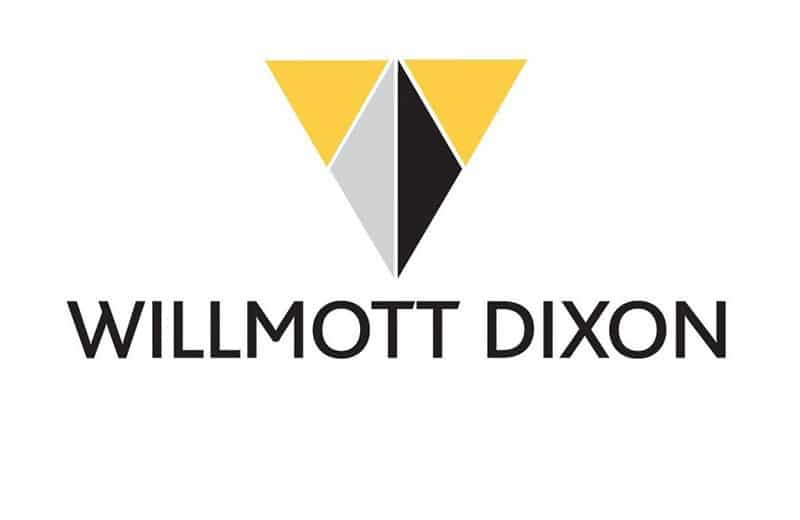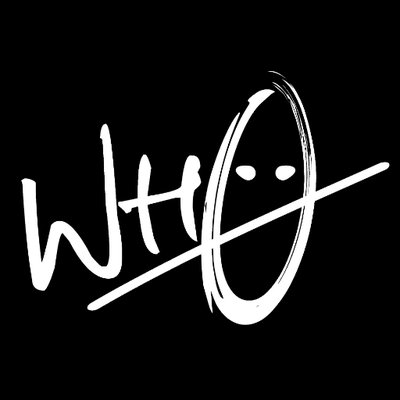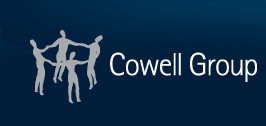 Nick was professional in every way, providing a superb product at the end!

Nick provides a great customer service!  The images are fantastic, and met the brief that we discussed.  I would highly recommend his services.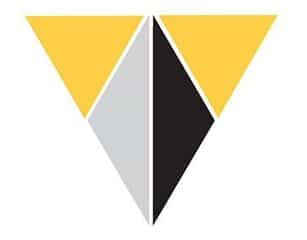 Senior Comms Manager at Willmott Dixon
Nick came to take some photos of my coffee business, and provided fantastic images!  He was incredibly professional, and managed to deliver the photos to me ahead of schedule.  Would highly recommend.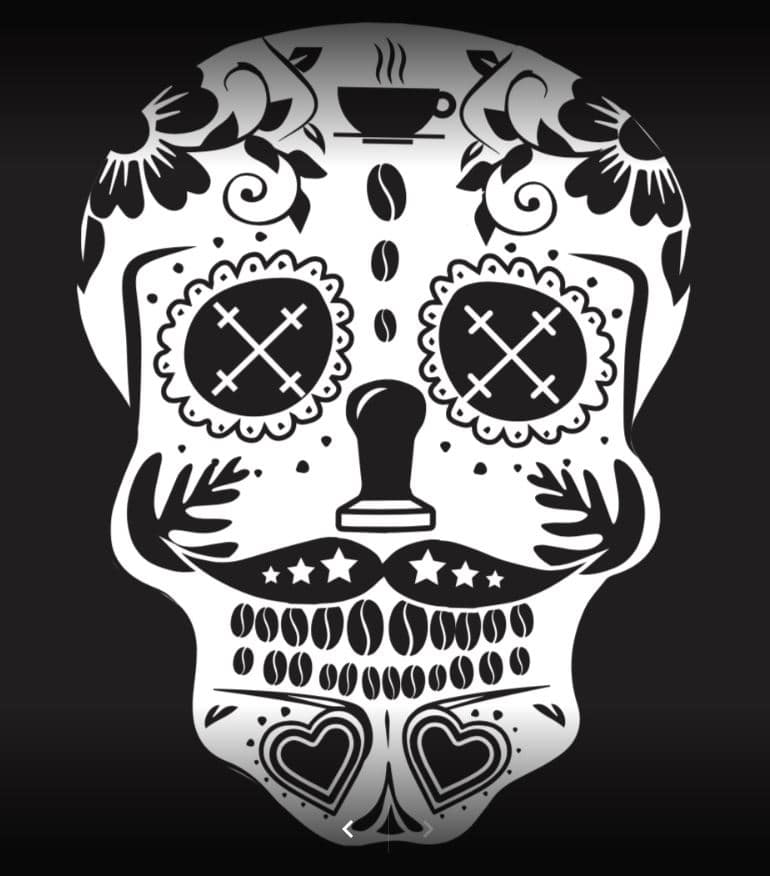 Owner at Back Yard Coffee
360° Photography is quickly becoming one of the most powerful marketing tools for businesses.  I can provide a bespoke tour, and also integrate it with your Google My Business profile.
Having the best images for your brand is just as important as the business itself.  Due to the huge amount of varitation within commercial photography, please contact me for a quote, and I will get back to you straight away.
Watch this space for updates on my aerial photography services. I will be offering still photos and video from up high, with a full CAA qualification.
info@nickpowellphotography.com

@2018 All Rights Reserved