PROFESSIONAL PROPERTY PHOTOGRAPHY
SUSSEX | SURREY | HAMPSHIRE | BERKSHIRE | LONDON | WILTSHIRE | KENT
Are you struggling to sell your home?
Unhappy with your current property photos?
The first thing that people look at when searching for a property online are the photos, which is why it is crucial to ensure that the images you have in place are of the highest quality.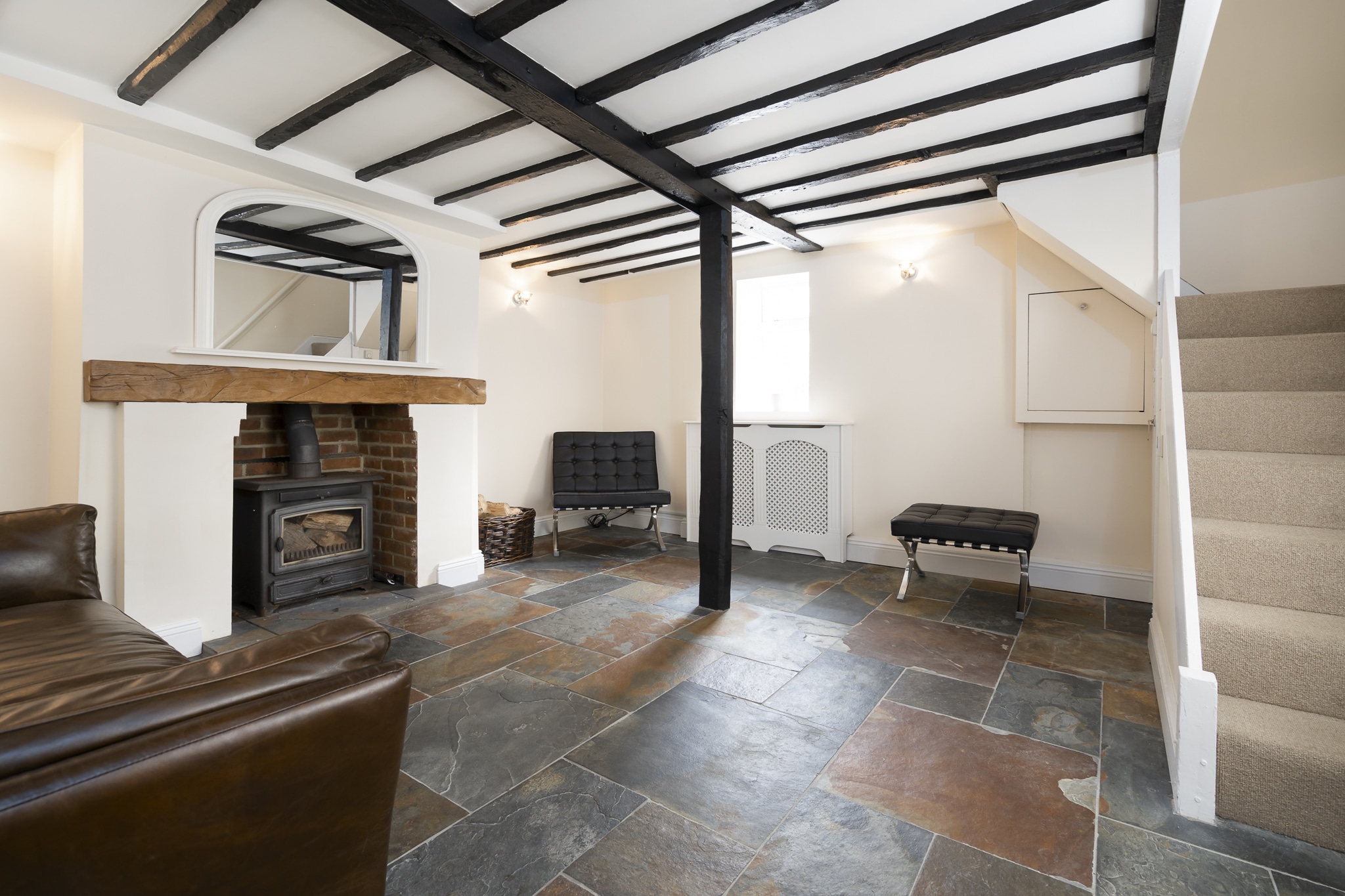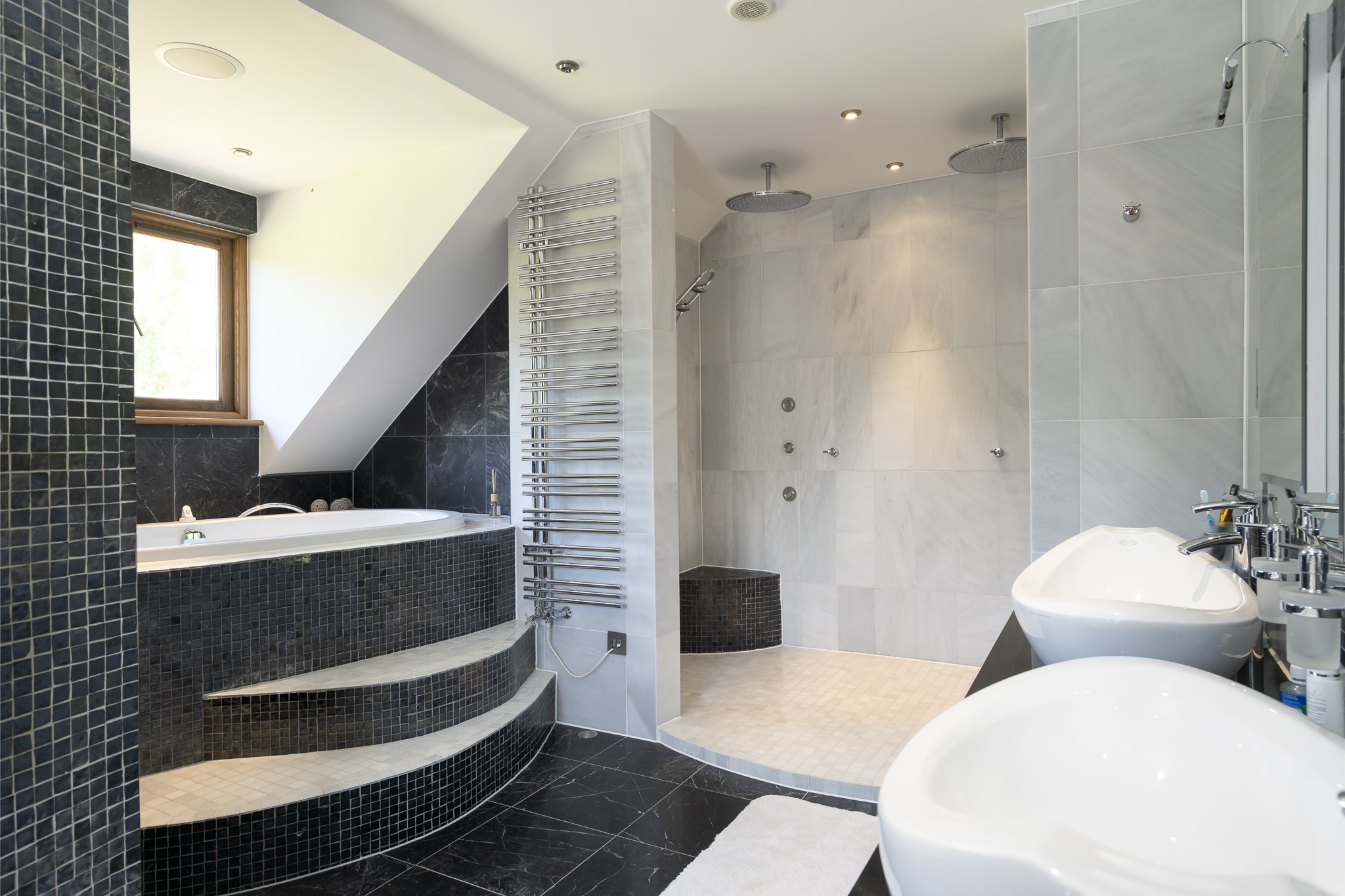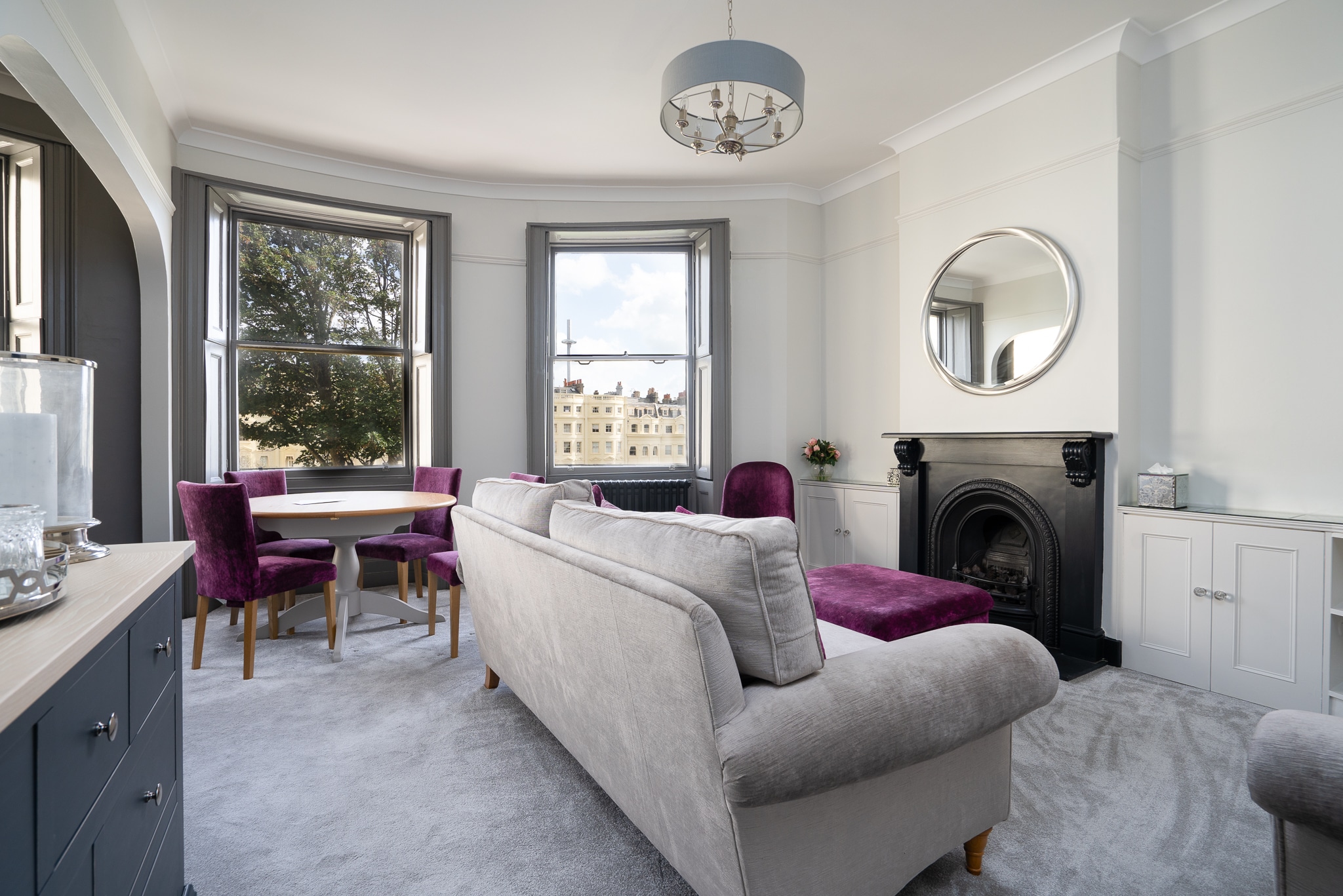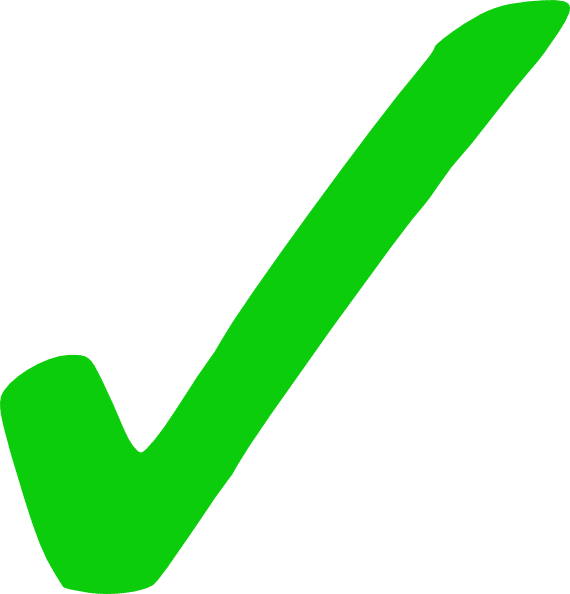 Great photos will make people want to book a viewing on your property, over a listing with poor images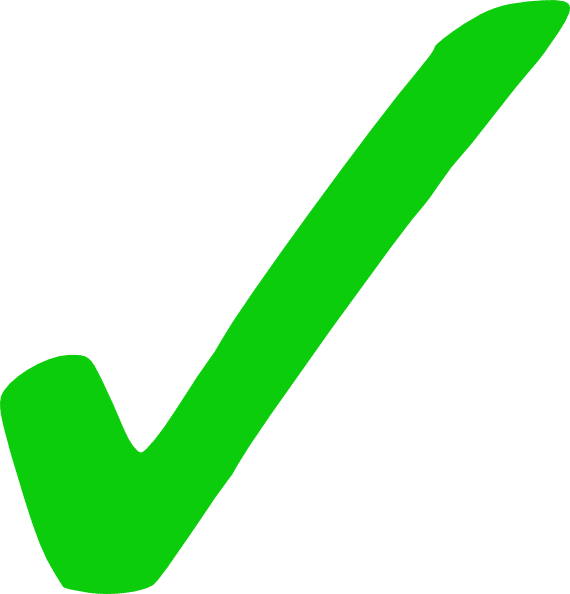 Bad photos can give the wrong impression of your home, and waste your time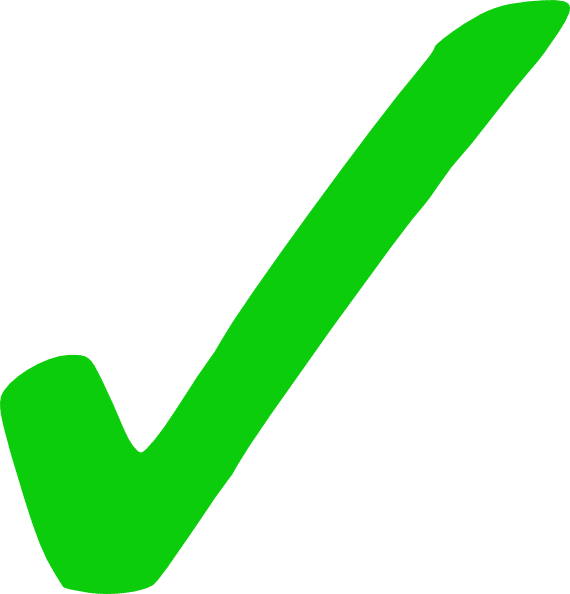 Professional photography will showcase your property in its best light, using the right equipment and lighting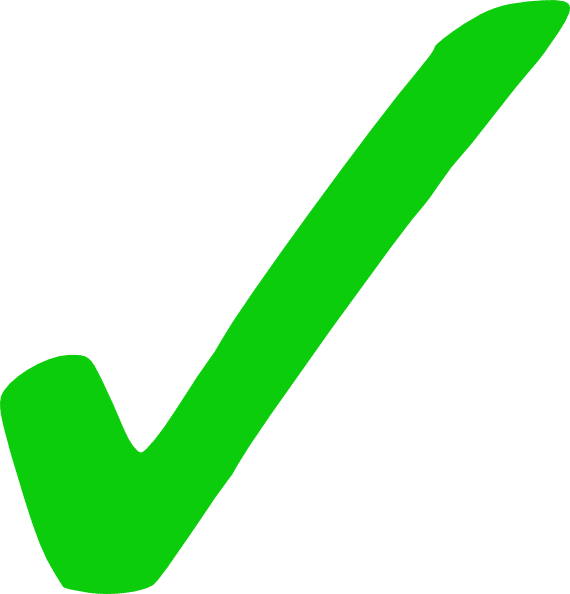 High quality images can attract more viewings, and more viewings equals a potentially higher sale price
ONE SIMPLE PRICE INCLUDES
High-Resolution Photos
Optimised for Website and Mobiel Viewing
Editing to Ensure Highest Quality
Accurate Colour Reproduction
Delivery Within 24 Hours
minimum of 8 shots per property
If you are ready to book in your property shoot now, then you can do so through the booking form found at the bottom of this page.
READY TO BOOK YOUR SHOOT NOW?