BESPOKE 360° VIRTUAL TOURS
360° Virtual Tours are quickly becoming one of the most successful marketing tools available.  Using high-end camera equipment, software, and advanced editing processes, I am able to produce a fully interactive 360° virtual tour that allows customers to step inside your business, which has been proven to increase bookings and enquiries.
Previously 360° photography has been out of most peoples reach due to the high costs, but not anymore!  So no matter if you require a virtual tour for a small business or a large luxury hotel… There is always a package to suit your requirements.
Getting set up couldn't be easier either!  From visiting your business to going live normally takes about 2 weeks, but for smaller businesses you can have your tour up and running in a matter of days!
INCREASE BOOKINGS & ENQUIRIES
GOOGLE STREET VIEW INTEGRATION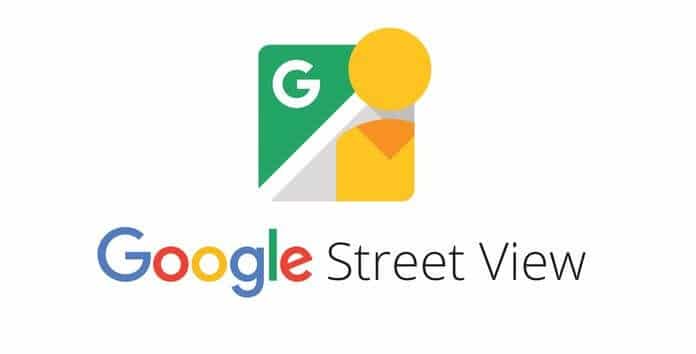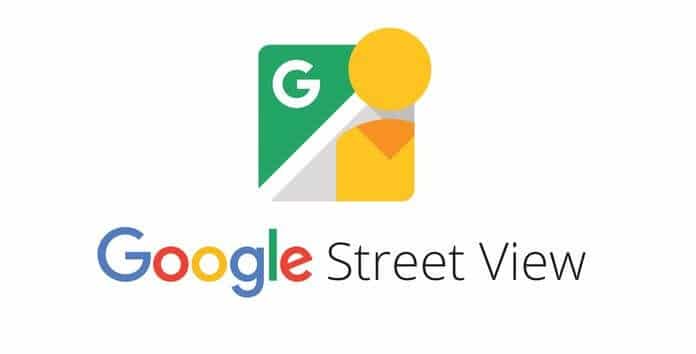 GOOGLE STREET VIEW
Adding your 360° virtual tour onto your Google My Business page gives customers the ability to take a look around before they even visit your website.  This has been proven to increase traffic to your site, as it encourages people to click through from your Google listing.  But don't just take my word for it, take a  look at this video and see for yourself just how effective this can be!
FITZLEROI BARN – GOOGLE STREET VIEW
BOOK A FREE 15 MINUTE CONSULTATION CALL
We lead very busy lives, and that is why I like to offer my potential clients the opportunity of booking in a 15 minute chat with me at a time that is convenient to them.  If you would like to find out a bit more about how a bespoke 360° virtual tour can help your business, then please book in a time below and I will look forward to speaking with you!
360° VIRTUAL TOUR PORTFOLIO
All
Wedding Venues
Care Homes
Nurseries and Schools
Retail Stores
Veterinary Practices
Hotels/Bed and Breakfast
Property
Attractions
Recording Studios


@2018
All Rights Reserved