BESPOKE 360° VIRTUAL TOURS
Bespoke 360° Virtual Tours
Virtual Tours have been around for a long time, however with more and more people using the internet, they are now becoming a must have addition for businesses.
Boost Your Marketing
Marketing can be a very expensive part of running a business.  360 gives you the opportunity of having your doors open 24/7, and for a very small one off cost, compared to other methods.
QUICK & EASY TO INSTALL
We are usually able to get your new virtual tour up and running within 2 weeks, and as it is delivered to you with your own unique link, it is just a case of adding it to your website. Easy peasy!
GOOGLE STREET VIEW INTEGRATION
As well as giving you a fantastic tour for your website, we are also able to add the 360 images to your Google My Business account.  This will give your website traffic a HUGE boost.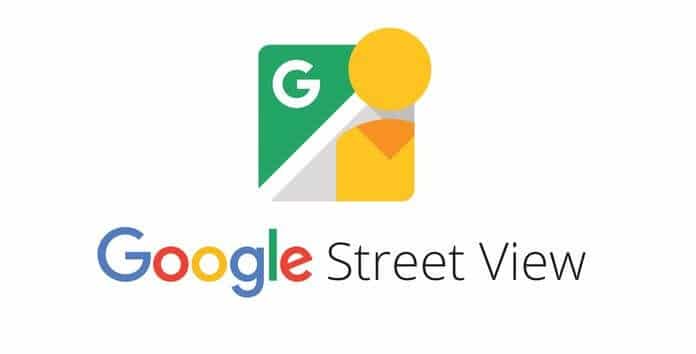 GOOGLE STREET VIEW
We are also able to add your 360° images into your Google My Business page, giving customers the ability to take a look around before they even visit your website.  This has been proven to increase traffic to your site, as it encourages people to click through from your Google listing.  But don't just take my word for it, take a  look at this video and see for yourself just how effective this can be!
FITZLEROI BARN – GOOGLE STREET VIEW
360° VIRTUAL TOUR PORTFOLIO
All
Wedding Venues
Care Homes
Nurseries and Schools
Retail Stores
Veterinary Practices
Hotels/Bed and Breakfast
Property
Attractions

@2018
All Rights Reserved