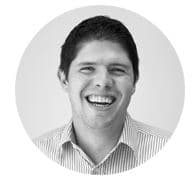 Get In touch
Please use the form to get in touch, and I will get back to you as quickly as possible to discuss your project.  If you would rather send me an email directly to go into a bit more detail, then please click here.
Rather speak on the phone?
Busy right now?  You can book in a 15 minute consultation call with me below, so click the button and book in a date and time of your choice!


@2018
All Rights Reserved