360° VIRTUAL TOURS FOR HOME OWNERS & ESTATE AGENTS
It has been proven that homes with a 360° virtual tour sell faster than with just standard photos.  Virtual tours also mean that you will have a better chance of someone making an offer when they come to view the property, as they have already seen it virtually!!  No more time wasters. 
For such a long time the UK property market has always shied away from using 360° photography for their listings, however these times are changing…. Here is why you should consider using 360° virtual tours for your property listings.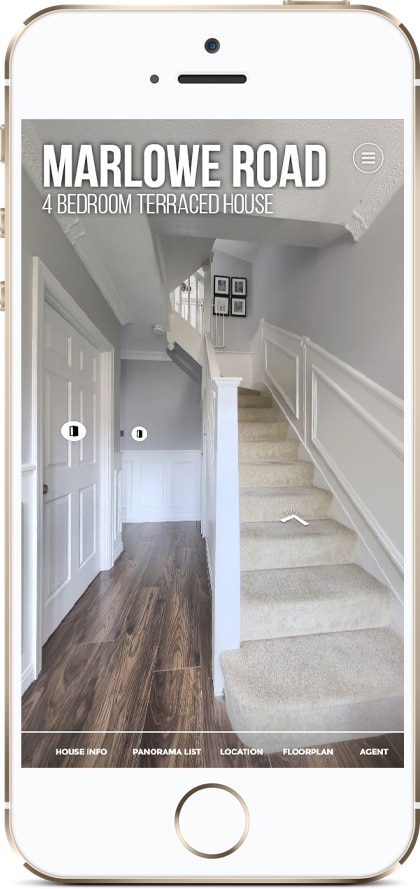 84% of home buyers begin their search online!
Buyers view a listing with a virtual tour up to THREE times longer than a property with standard still images.
Listings with a 360° virtual tour can receive up to 50% more views.
Here is what a UK Estate Agency had to say about using 360° virtual tours for their listings
"We want to reduce the number of unnecessary viewings sellers have to go through before achieving a sale," says Phil Williams, director of residential sales at Walton & Allen.
"It's all very well securing 27 viewings on a property, but that's 27 times the seller has had to tidy up and set their time aside for people who, had they seen the artex on the ceiling or tiny third bedroom beforehand wouldn't have wasted their time."
The agency says it is making no attempt to replace actual viewings but is trying to knock down scheduling and access obstacles faced by agents and vendors on a regular basis.
Source: Estate Agent Today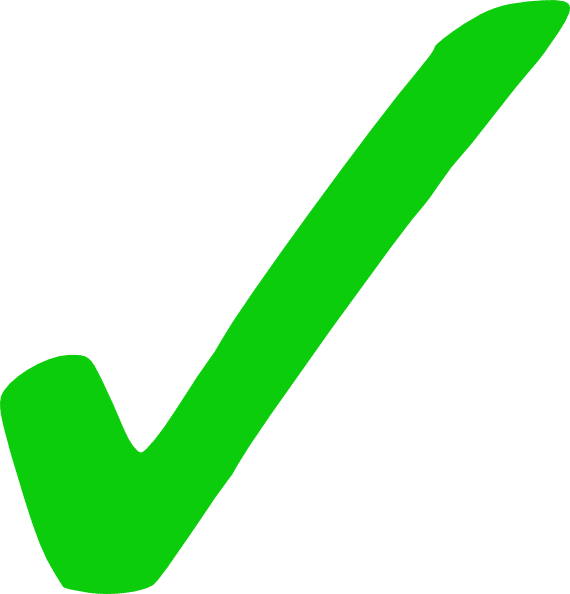 Virtual Tours can easily be attached to any Right Move listing, increasing the chances of buyers arranging a viewing.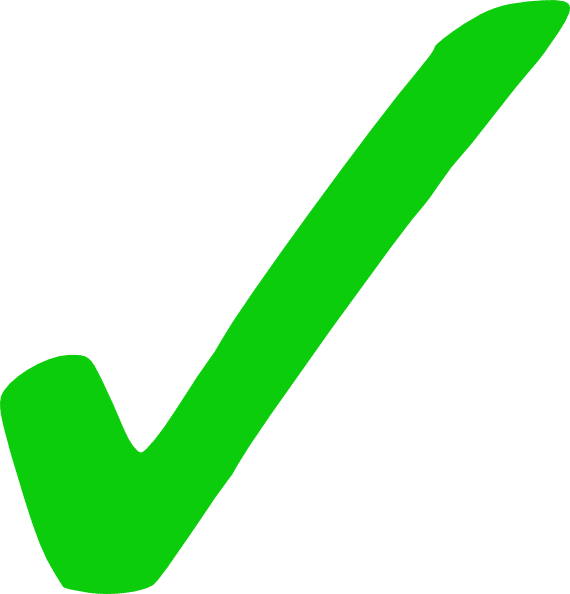 360° tours can be up and running in a matter of days, can be embedded on property websites, and shared on social media!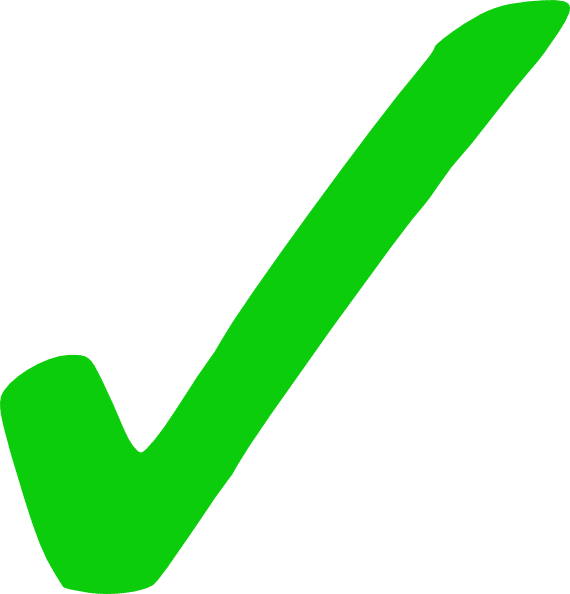 360° virtual tours not only find you a buyer more quickly but can also mean that you get a higher sale price for your home.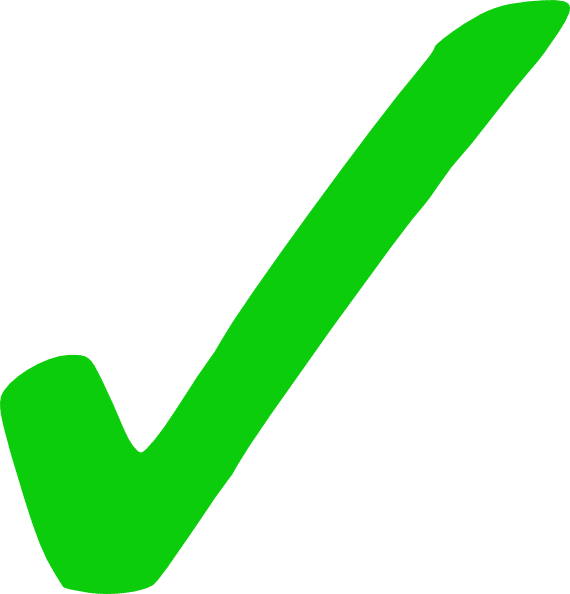 No more "Sorry… The bedrooms were too small" feedback.  360° photography gives an accurate representation of layout and size.
Once your virtual tour is completed, you will be sent a secure link and embed code that you will be able to share online, and also upload to Right Move.  If you wish to host a 360 tour yourself, then this is also possible.
You can expect me to be in a home for between 1 and 3 hours depending on the size of the property.  The tour itself will be delivered to you within 7 days from the shoot date depending on how busy I am at the time, however, I will normally be able to send it over within 2-3 days.
This is a very good question, and one that should be addressed.  Because these 360 images cover the whole of each room, there may be things that you don't want to be on show.  I always recommend that any valuables, photos and pictures are put away, or taken off the walls, however I am also able to pixelate out faces in photos should this be forgotten.
I pride myself on providing tours of the highest quality, so I use equipment to reflect this.  Many 360 photographers will use what are called "One-Shot" cameras, which are a quick and easy solution, but provide half the resolution.  This makes images look blurry, grainy and on larger screens… almost unviewable.
I use a full frame Sony A7iii camera with a 12mm fisheye lens attached, which in turn is all connected to a professional 360 tripod head.  8 photos are then taken which are exposed for manually, edited, stitched together and then finally imported into the 360 software to complete the tour.
Bespoke 360° Virtual Tour Pricing
Super High Definition 360° Images
On Site Photography
Editing and Creation of Virtual Tour
Free Hosting
Compatible with Rightmove & Zoopla
Delivery within 48 Hours
READY TO BOOK IN YOUR TOUR NOW?