I am very pleased to be working with the team at Care Home Bed Finder, providing them with bespoke 360° virtual tours and still photography for their current and future care homes. In this day and age many people rely on the internet to do their research, and when it comes to the sometimes difficult task of finding a care home for your loved ones, it is very important to make sure that this experience is made quick and easy, whilst being able to gather as much information as possible.
Here you will find all of the details of the services that I am able to offer, with some great examples that will give you an idea of the quality and benefits of having professional photography as part of your Care Home Bed Finder listing.
Here are a selection of tours that I have completed for Care Home Bed Finder, which will give you a great idea of what your virtual tour could look like.
I am also able to offer still photography to be used within the gallery section of your Care Home Bed Finder listing, and also on your main website.  These can be used to highlight certain areas of the home, and all images are taken using a high-resolution full frame camera offering superb quality.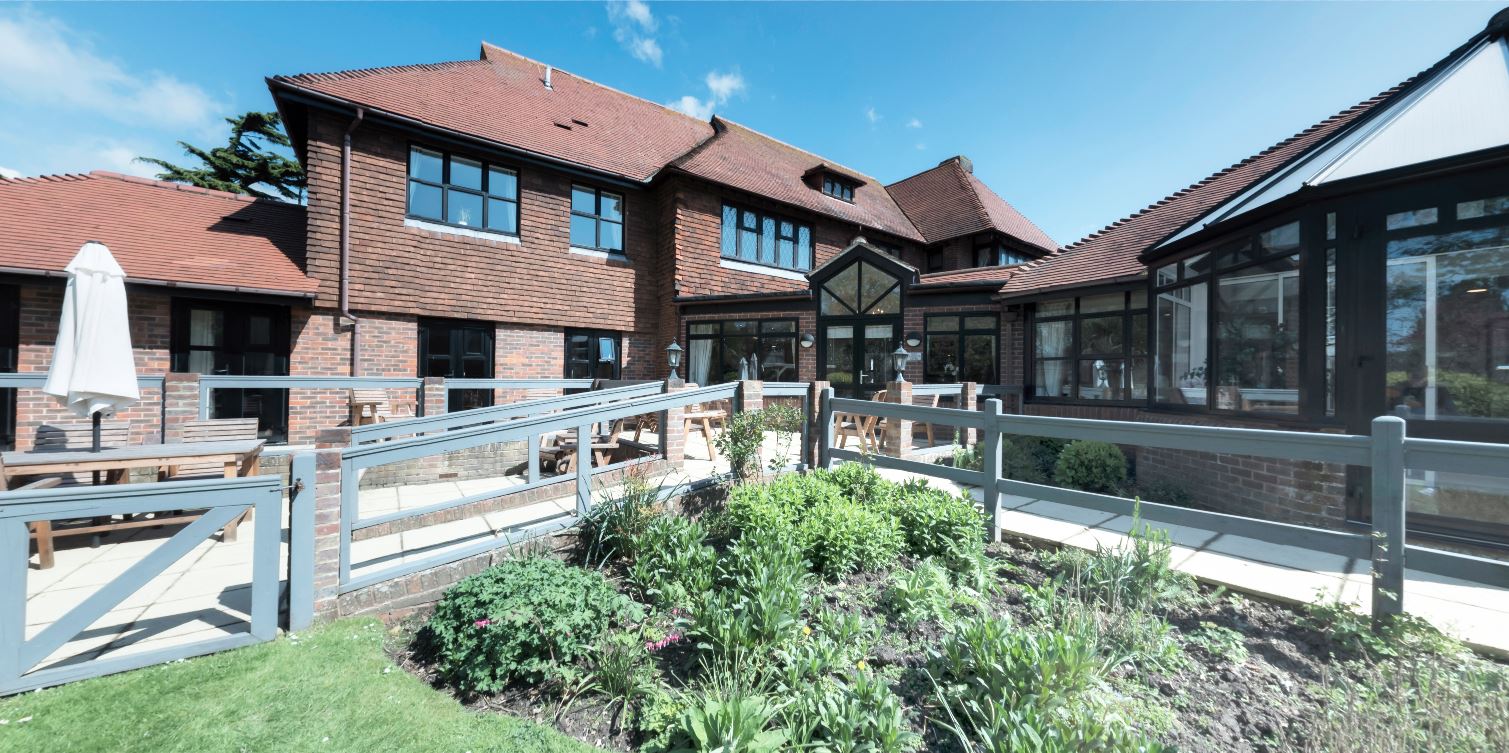 STILL PHOTOGRAPHY - £300
Up to 10 still photos
On-site photography visit
Upload of images to your Care Home Bed Finder page
360° VIRTUAL TOUR - £595
Bespoke 360° Virtual Tour covering up to 9 rooms or areas
On-site photography visit
Upload of the tour to your Care Home Bed Finder page
360° VIRTUAL TOUR & STILL PHOTOGRAPHY - £795
Bespoke 360° Virtual Tour for up to 9 rooms or areas
Up to 10 still photos
On-site photography visit
Upload of the tour and photos to your Care Home Bed Finder profile
*Additional still images charged at £30 each
*Additional 360 images charged at £65 each
Travel costs of 45p per mile will be added for any journeys over 5 miles brom the BN14 postcode

@2018
All Rights Reserved