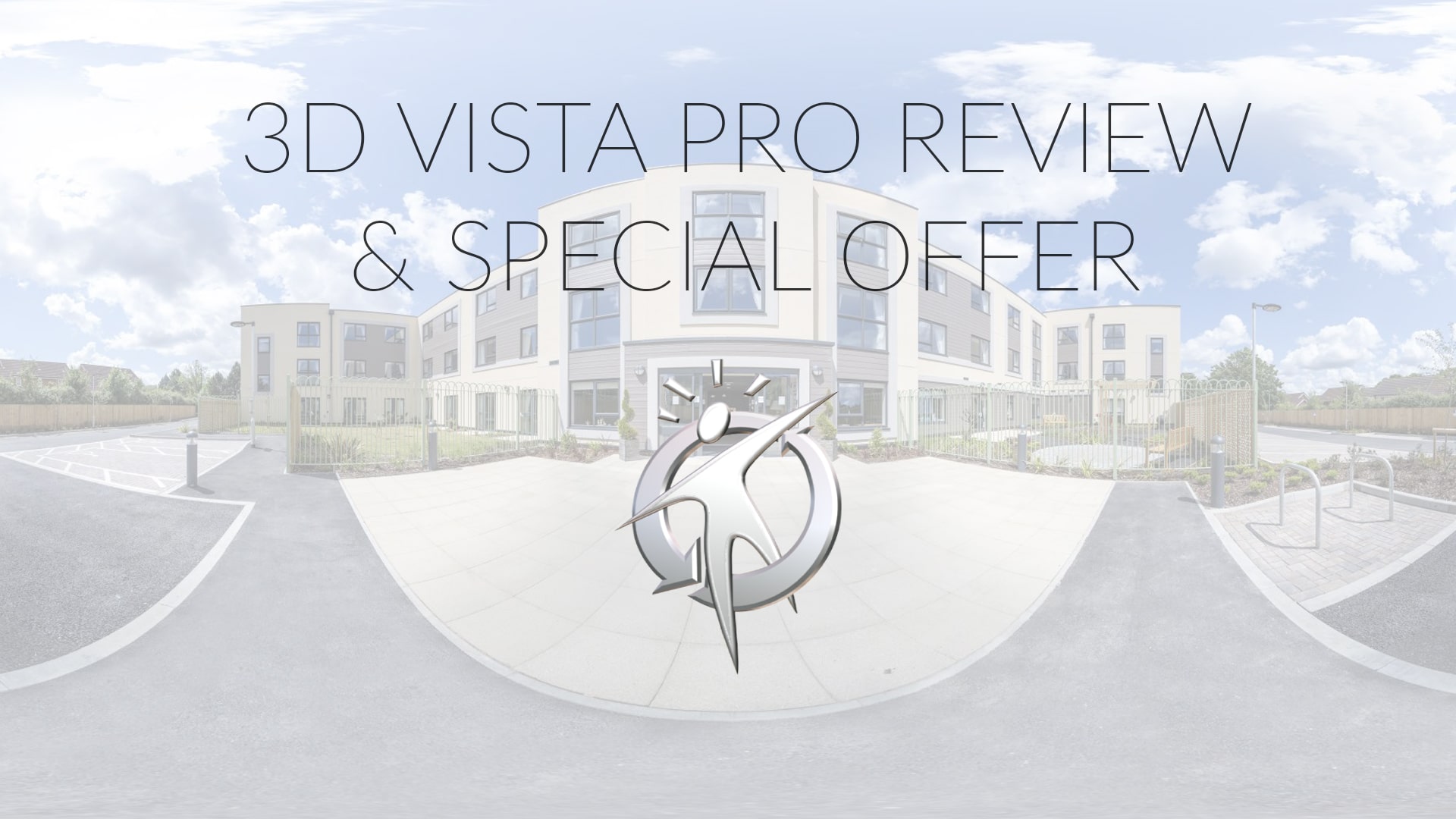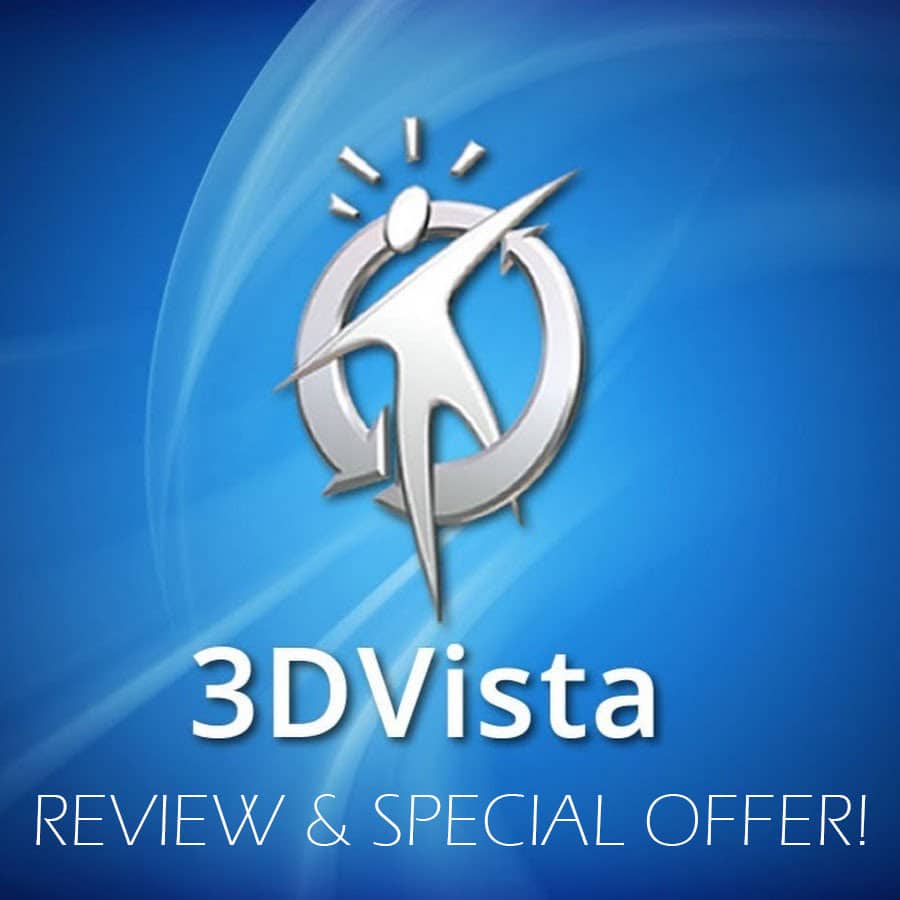 I have been using 3D vista to create my virtual tours for well over a year now, and I can safely say that after trying many other virtual tour software solutions, that this is the best that I have used!!
Now if you are reading this, then you are probably considering getting 3D Vista, so I wanted to do a quick review, and also let you know that I am able to offer you a €50 discount on 3D Vista Virtual Tour Pro!!
The first thing that stands out about is the simple interface.  Here are some of the best features of 3D Vista:-
Custom Skins –  These are great for creating tours that are unique to the business that you are working for.  You can add in your own buttons or use one of the many ready made button layouts.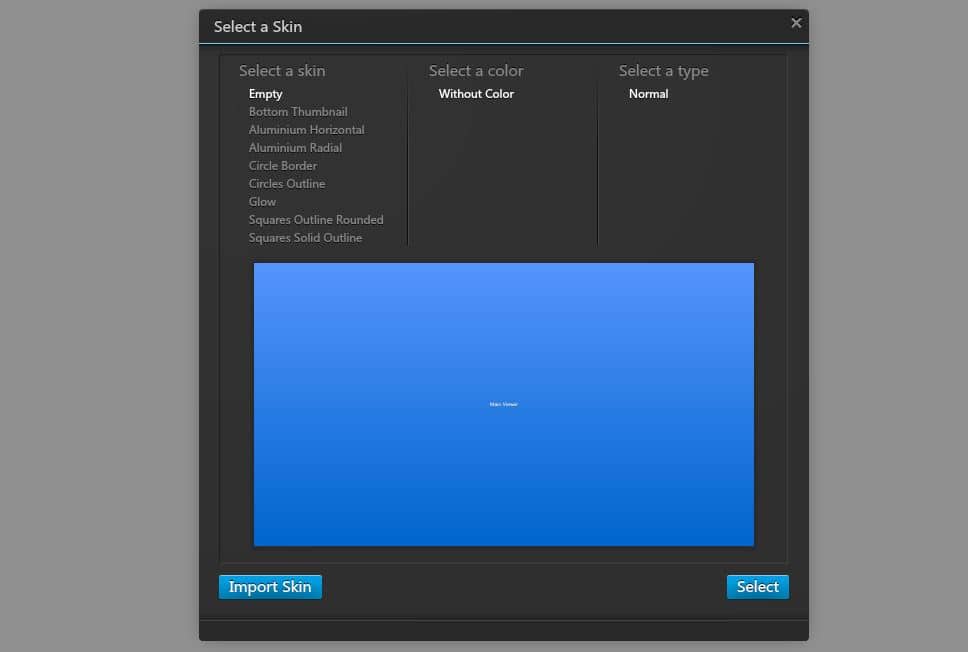 Editing Your Tour – This for me is by far the best area of this program.  It is SO easy to use, and you are able to fully customise everything that goes into the tour.  You get a sub-menu that allows you to fine tune each of the individual 360 images, for example adding custom information boxes, adjusting zoom speed, adding hotspot images to go to another 360 image, video, photos, external websites, adding directional audio to the tour, adjusting exposure & contrast, adding lens flare and finally adding a cap to the top and/or bottom of the 360 image.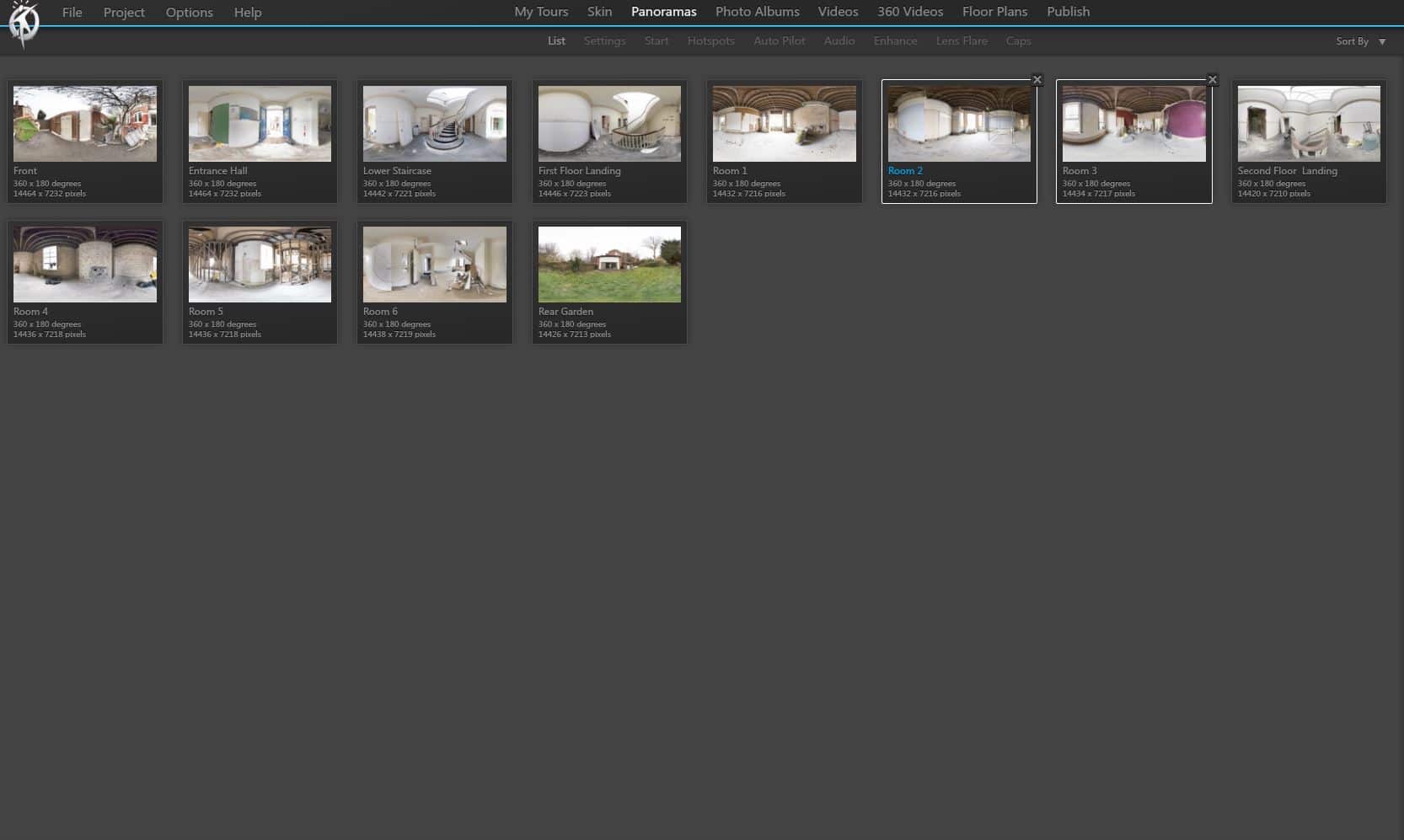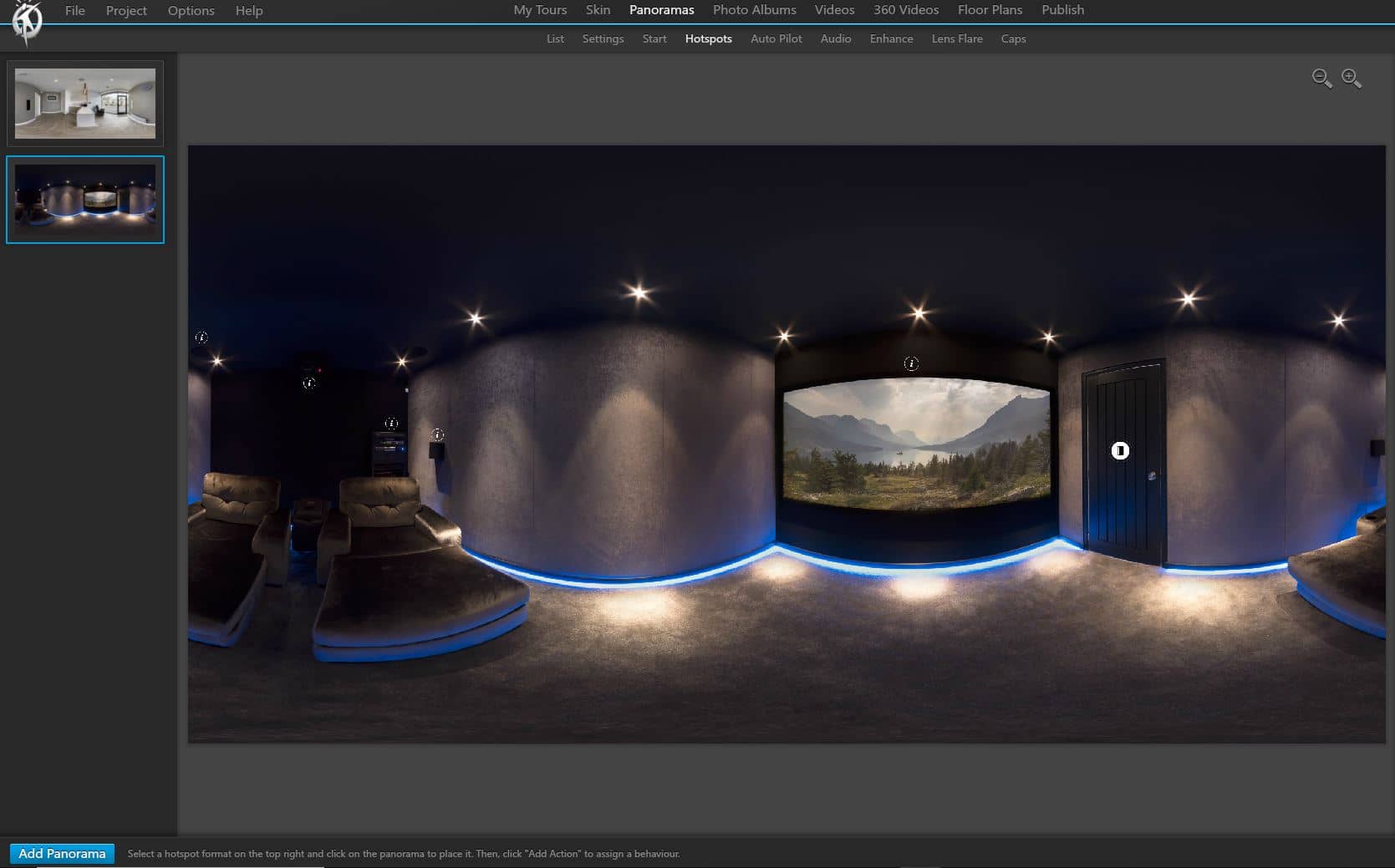 Hosting – 3D vista offers their own hosting service, which makes things even easier!  It is quite expensive, but if you aren't experienced with using FTP servers then it is highly recommended.  I personally have my own server, and all it takes is one click of a button and the program gives me all the files that I need to add to the server for clients to access straight away.  This is also a benefit, as the published tour has my own domain which is good for my SEO.
Live Panoramas – This is an absolutely fantastic feature that allows you to blend multiple 360 images into one, creating a timelapse effect.  This is perfect for showing a before and after of beautiful locations or building projects.
Finally… Here is the good bit!!
I am able to offer 3D Vista Pro with a €50 discount off the normal price.
So if you have been considering getting this, then please click the button below to get in touch with me, and I will send you a one time link to get 3D Vista at the discounted rate!!


@2018
All Rights Reserved